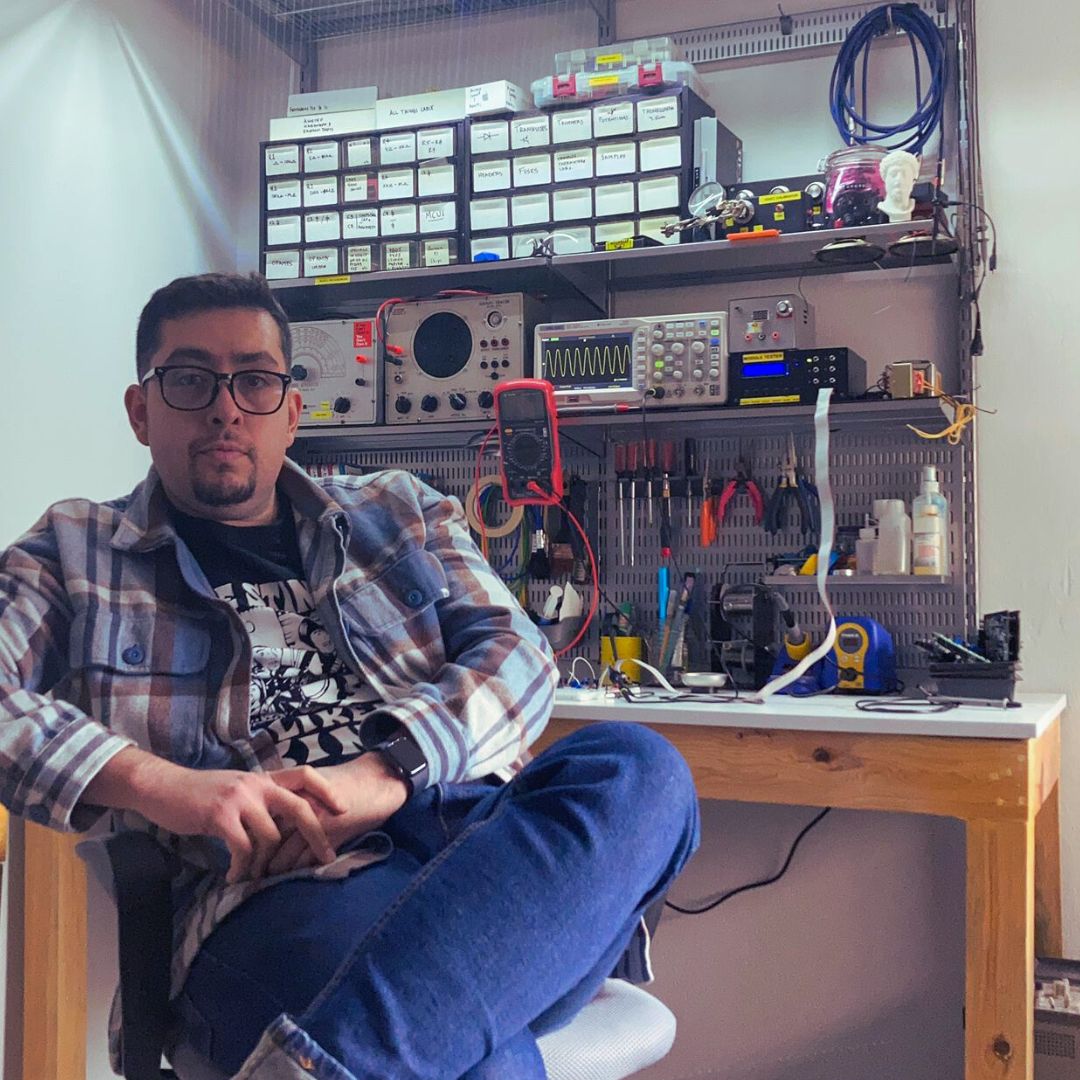 Bocuma Synths
As the premier company coming from Mexico, Bocuma manufactures a line of Eurorack modules and other sonic exploration devices designed by Emmanuel Galvan. We are a small audio hardware manufacturing firm based in Guadalajara. We see audio as an art form and pour our expertise in creating carefully crafted and highly performable, user-friendly sonic tools to expand and streamline your creation process.
We sincerely hope you enjoy our instruments as much as we enjoy designing and manufacturing them.
¡Hacia nuevos universos sonoros! / Towards new universes of sound!
You may drop us a line at contacto [at] bocuma.mx